Not everyone who works in the creative industries is an artist. Discover! Creative Careers is here to help you find out more...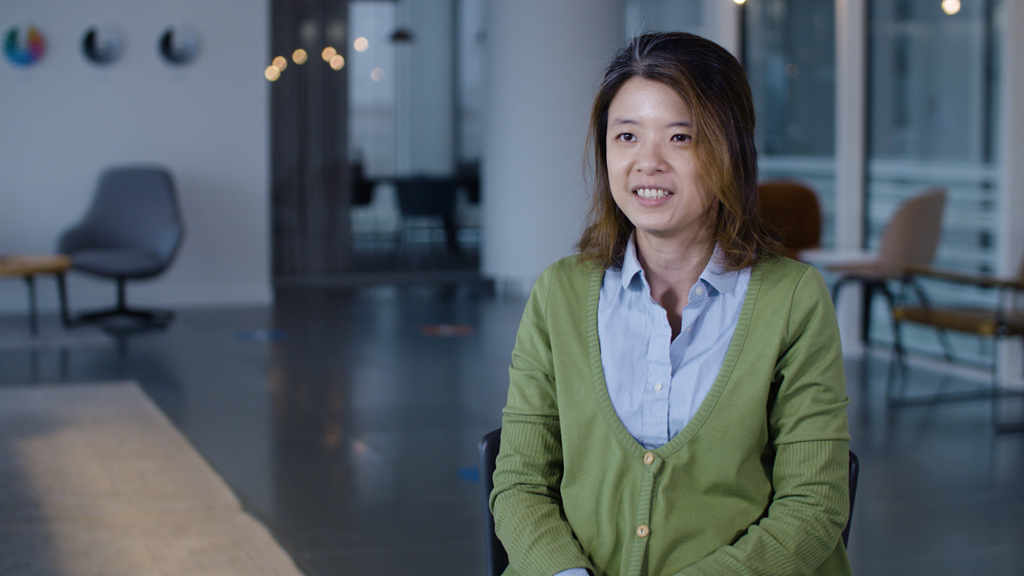 'In high school and college I was always interested in maths and programming - I would never connect maths and working on movies.'

Dioni Zhong, senior pipeline technical director at Framestore in London
The creative industries are home to many artists and creative people. But you don't have to be good at art, design, creative writing, acting, dance or anything considered 'creative' to work in these exciting (and expanding!) industries. In fact, almost 50% of all jobs in the creative industries are 'non creative'.
The creative industries depend on having people with other skills. Like any sector, these industries need brilliant accountants, lawyers, social media experts, people who work in human resources, data analysts, administrators and more. Have a look at the examples below to see what there is to love about doing these roles in the creative industries specifically:
What if I'm good at lots of subjects?
If you're great with technology, love STEM subjects or business, and you're also crafty or creative, you do not have to choose one route or the other. Lots of jobs in the creative industries need people with a combination of different skills and passions. See the videos below for three great examples of people who have combined their talents and interests within the creative industries.
The creative industries need people will all kinds of skills and interests. Go to Explore careers to find a job that matches yours. Explore our full video programme here.