We're delighted to welcome Mary Rose who has joined ScreenSkills to develop and manage the 2023 - 2025 Discover Creative Careers programme, funded by the Department for Media, Culture and Sport with additional support from Arts Council England.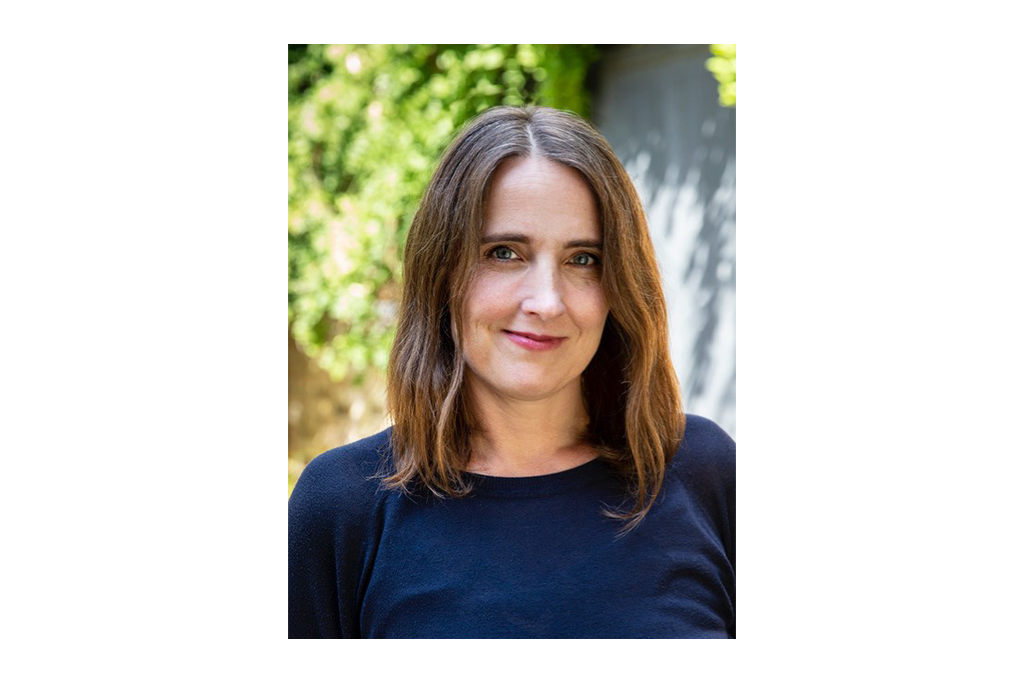 Working with the team, partners, funders and wider stakeholders, Mary Rose will lead the delivery of the 2023 - 2025 programme and develop the award-winning, industry-led initiative into the future. 
For the past three years, Mary has been Chief Executive & Creative Director at Neko Trust, a music industry charity supporting the next generation of live events professionals. She has previously held roles as General Manager at The Old Vic and Executive Director at Tramshed. As a Project Manager at Channel 4, she was involved in the Arts Council funded expansion of short-form film strand, Random Acts, which aimed to find, fund and develop artists and filmmakers aged 16-24.
Mary's focus is on talent development that improves social mobility, facilitating participation in the creative industries for individuals from all socio-economic backgrounds. She is a Trustee of Woolwich Works, one of London's newest creative districts, and part of the women in music group, MTN Now.
On joining the programme, Mary said: 'I'm looking forward to working with such a diverse range of partners who are committed to sharing knowledge about their sector with a whole new audience. This programme will open opportunities that can change a young person's future pathway, and that's extremely exciting.'
Seetha Kumar, CEO of ScreenSkills said: 'I am looking forward to working with Mary as we develop the vitally important Discover Creative Careers programme over the coming years.  With her extensive experience working across the creative industries and passion for inclusivity, Mary will work with our partners to drive the programme forward so we can ensure young people from all backgrounds can access a career in the creative industries.' 
Image: Mary Rose, photographer: Louise Haywood-Schiefer